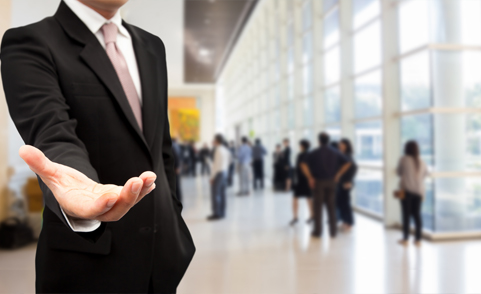 Are your payroll and employee communication systems keeping pace?
HR queries are often dominated by questions about payroll – and employees are increasingly expecting self-service facilities and higher levels of communication from their employers. An effective payroll solution is the foundation for employee engagement and retention, business efficiency and security. How can businesses embrace new technologies to meet growing demands from employees while increasing efficiency and productivity of payroll and HR departments, all the while maintaining the highest levels of security?
What if you could empower your employees in a safe online environment where they could access payroll and other key information themselves?